Thursday, 02 September 2021
MASTERIX at T.Gold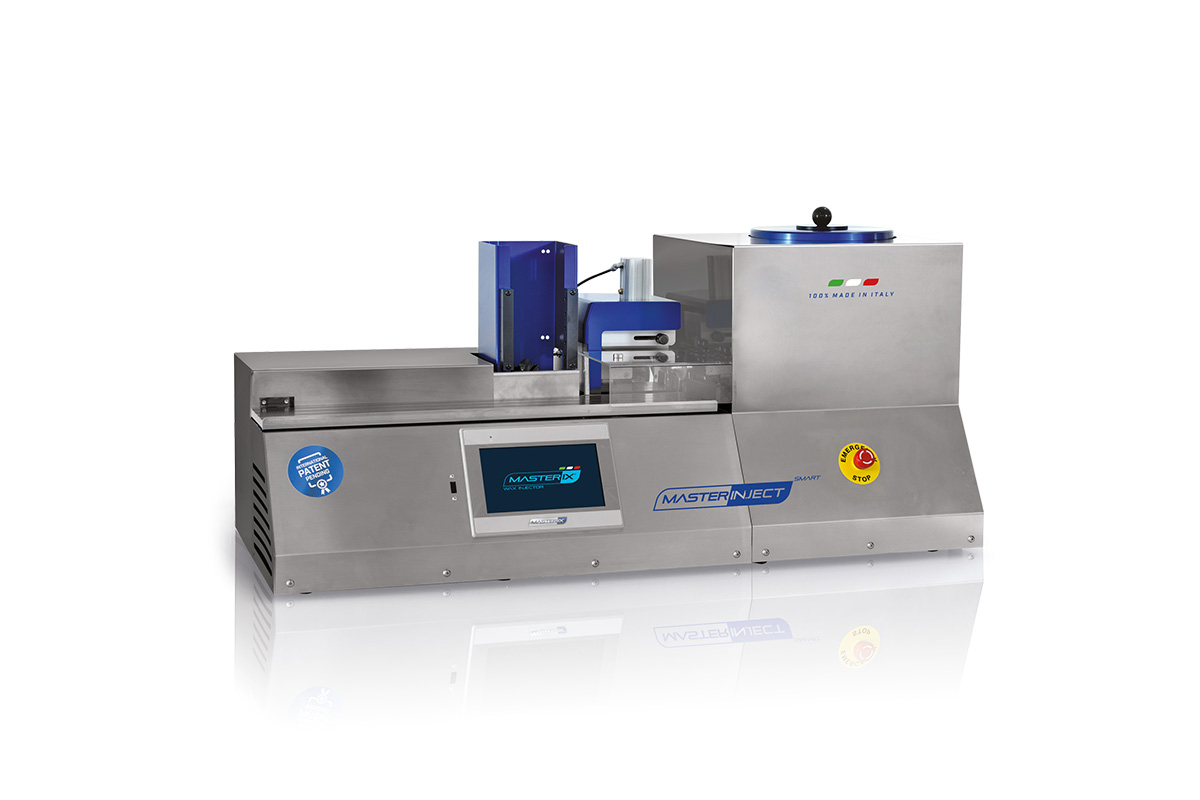 MASTERIX company completely Italian, born in Tuscany, Arezzo, it's a real example of the success and quality that distinguishes the MADE IN ITALY. Strengthened by a young team, composed of dynamic and enterprising employees, they try to reach, year after year, increasingly satisfactory results.
To obtain products that are able to make the difference in a global market, it's necessary to combine the experience of those who know the production cycles of companies and is able to place himself in the operator's perspective, with the professionalism of engineers and designers, and abilities of those who assemble and test the machines and finally takes care of the customer and provide assistance.
The desire of growth of MASTERIX is reflected in the continuous search for new ideas, in the commitment they put in the design of new advanced technology and the constant presence in all main trade fairs in order to maintain a good relationship of trust with our customers, and establish new business relationships.
This 2021 will bring many innovations, the result of a research that lasted years and involved all th design department. The novelties concern a renewed, refined and essential aesthetic, a whole new line: SMART. The injectors are evolved into MJ-01 SMART and MI-03 SMART.
The new software is simple and clear, it also allows the inclusion of ENDLESS programs and PHOTOS of the models for easy research.